---
In Niger in  the Abalak area, less than a child out of two goes to primary school. Few teachers received a suitable training.
---
Trough a sponsorship, you give a child the opportunity to attend a real schooling and to receive a good education.
---
Support TANAT School and all those who contribute everyday to give a better future to these Niger children.
« The real distinction : Each donation goes entirely to the school   because all running expenses are totally borne by the voluntary helpers »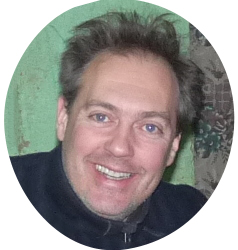 Michel Crozet
Insurance consultant, sponsor of a TANAT School class
A nice TANAT School presentation
Film director Louis Villers,  freelance reporter, with the permission of  Bibi Ahmed and Abdallah Oumbadougou for their musics.